For over 30 years, Douglas Electric has been committed to delivering excellent customer service, using quality products provided by a knowledgeable team.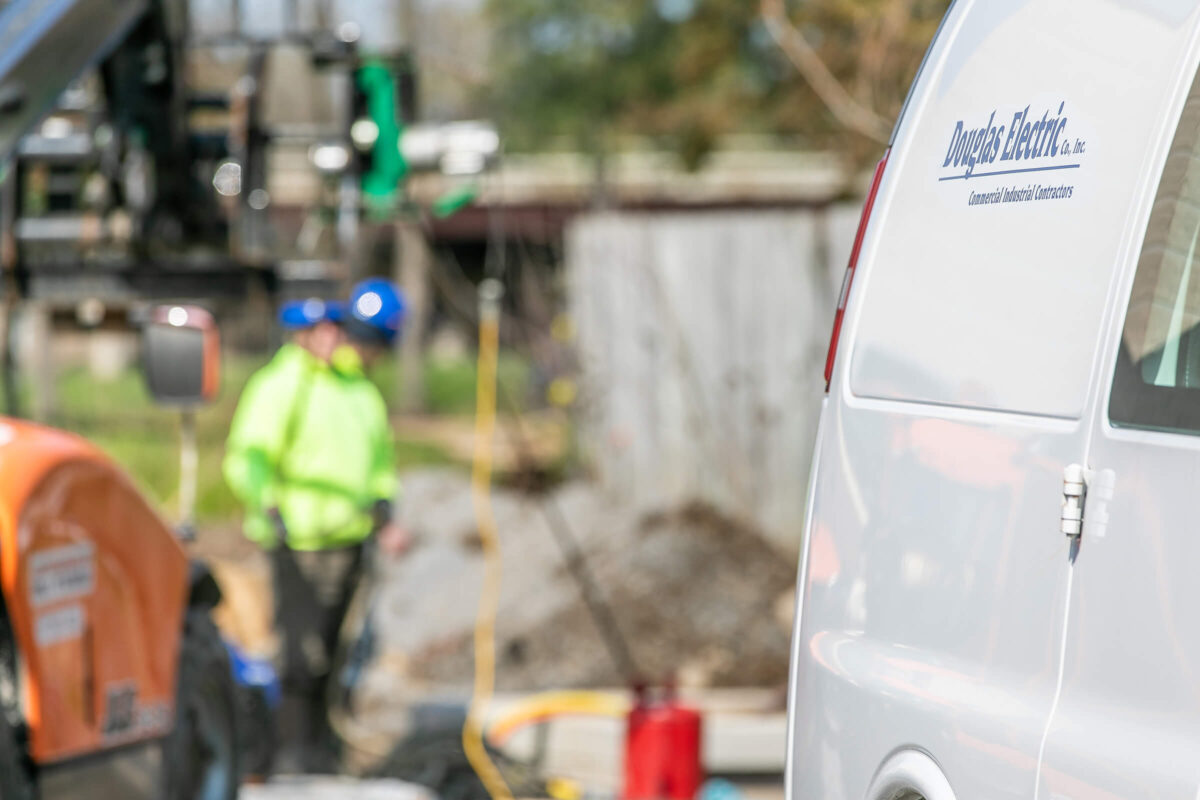 Our Services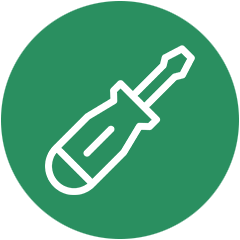 24/7 Emergency Support
We offer a full fleet of stocked service trucks and expert staff on call—24 hours a day, 7 days a week. From something as simple as a lamp change or adding receptacles, to trouble shooting 3 phase motors or re-engineering faulty alarm systems—we've got you covered.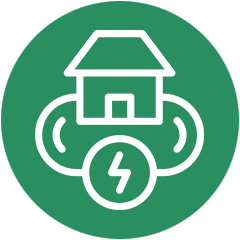 Design / Build
From concept to completion, the knowledgeable staff at Douglas Electric can design a product that fits your needs and budget while managing the headache of the permit and engineering process as required by your town or city.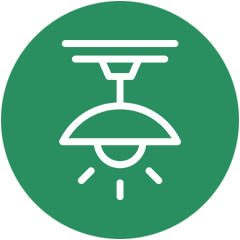 Site Lighting and Power
Douglas Electric has expertise in every aspect of your project. We will work with you at every step, starting with layout and design, excavation and trenching, and utility company primary duct installation, all the way to the completed installation.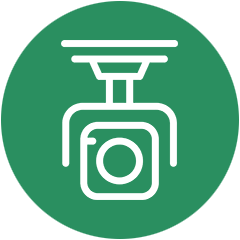 Life Safety Services
We are fully licensed in NYS to install alarm and security systems, and our experts can handle all facets from the design and engineering of the project to the install, testing, and maintenance. This includes CCTV for both interior and exterior as well as nurse call and door access systems.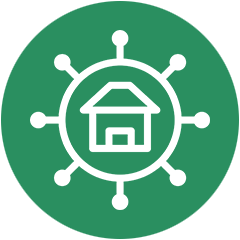 Data / Communication
Allow us to install and test your Category 5/6 installation and testing for a flawless system complete with patch panels and wireless access points.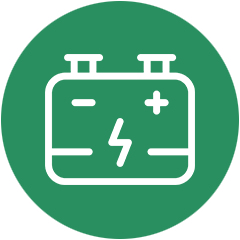 Emergency Power
Our experts will assess and advise on generator sizing, load bank testing and sizing, automatic and manual transfer switches, power inverters, and emergency egress lighting. Design, installation, testing and reports will be provided with every project.