Commercial & Industrial Electrician in Rochester NY
Powered Through Partnerships
We are expert commercial & industrial electrical contractors, serving Rochester NY and The Southern Tier.
Local Commercial Electricians Who Take Pride in Our Trade
For over 30 years, Douglas Electric has been committed to delivering excellent customer service, using quality products provided by a knowledgeable team to businesses in and around Rochester, New York.
24/7 Emergency Support
Affordable, Same Day Service

Design / Build
Help from Concept to Completion for Commercial & Industrial Facilities

Data / Communication
Flawless Cat 5/6 Systems

Emergency Power
More Than Just Generators
About Us
Team Oriented.
Solution Driven.
Rochester NY Based.
We are electricians capable of any project, of any size.
Our second generation family-run business recruits only the top talent from a combination of accredited trade schools and programs local to Rochester NY.
The electricians on our team are constantly continuing their education to stay current with the latest technology and techniques.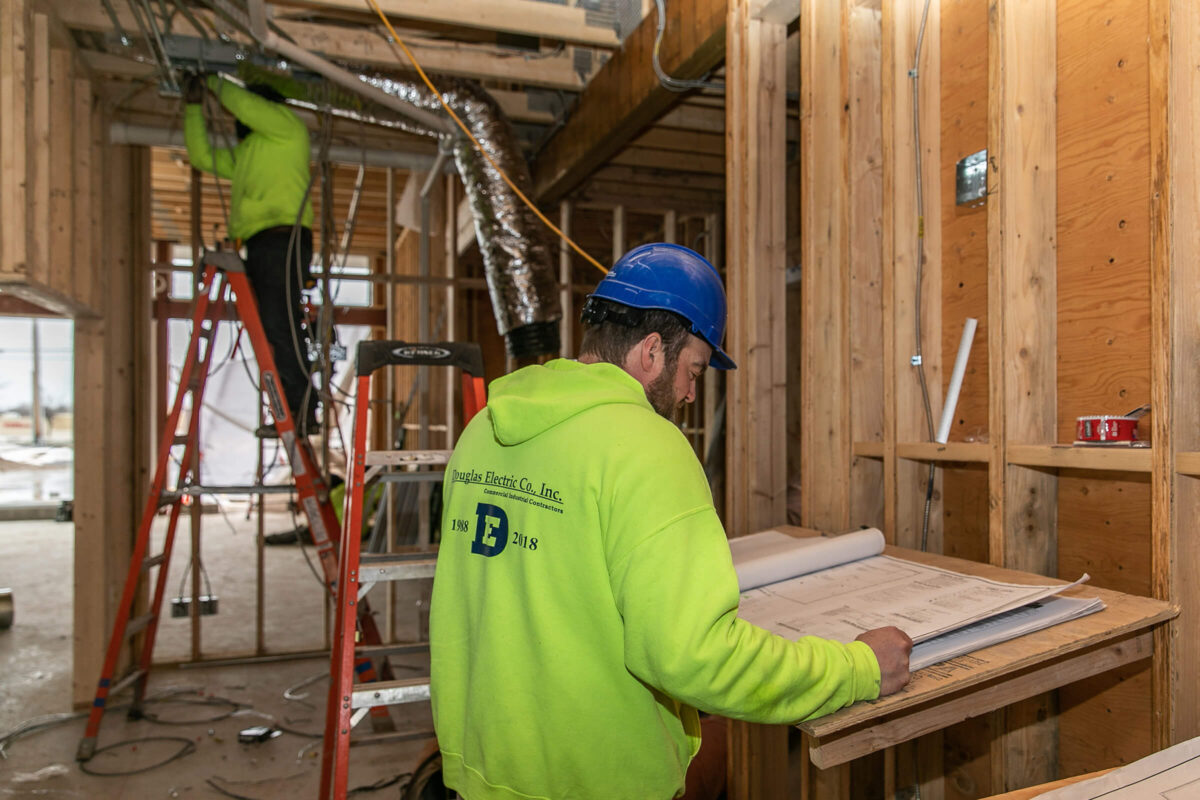 24/7 Customer Care
The Help You Need.
Right When You Need It.
We offer a full fleet of stocked service trucks and expert staff of electricians on call—24 hours a day, 7 days a week. After finishing your electrical services, we can work with you to develop a long term regular system maintenance plan preventing your issue from happening again.
From something as simple as a lamp change or adding receptacles, to trouble shooting 3 phase motors or re-engineering faulty alarm systems in a commercial or industrial facility—we've got you covered.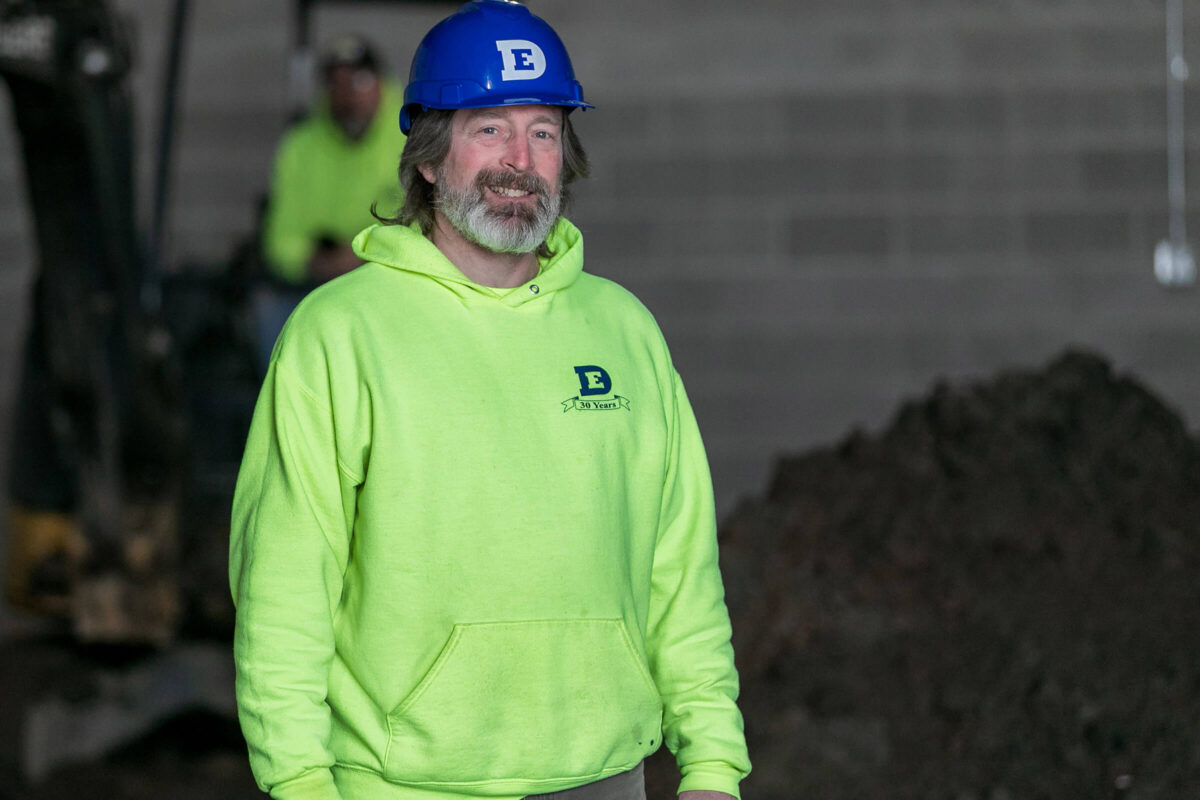 From my first contact with Aaron and the entire Douglas Electric team, they have been an incredible addition to our vendor stable. They are reliable, conscientious, and are very effective in creating solutions to "outside of the box" problems. In my twenty plus years in construction, I have never had the opportunity or have been blessed with an electrical contractor that has all these attributes. Now, into our third year of working together, I expect our working relationship to continue to prosper for the benefit of both our companies.
Kevin Williams
— Windward Communities
Aaron and the team at Douglas Electric are second to none. We have used Douglas Electric for new construction projects, service upgrades, repairs/maintenance and it is my honor to give them the highest recommendation possible in all areas. I truly value my partnership with Douglas Electric and appreciate their support in completing projects on time and under budget. I have complete trust in Aaron and the crew at Douglas and often rely on them for creative solutions to minimize cost and bring the project to completion.
Brendan Tydings
— Genesee Valley Regional Market Authority
At Mizkan we have had the pleasure of working with Douglas Electric for a while now, and they are always professional with the work that they do no matter how big or small the job. If you're looking for a dependable and professional electrician, then Douglas Electric are the right guys for you.
I have always enjoyed our longstanding relationship with Douglas Electric. The team at Douglas always endeavors to do a quality job, they treat their customers with a straightforward approach, and they make it easy to service the electrical needs of our construction projects. Aaron's honest approach to doing business is always appreciated by our team at LeFrois and also our end customers.
John LeFrois
— LeFrois Builders & Developers
I've used Douglas Electric on multi-million dollar projects and much smaller projects. Whenever I call Aaron he always picks up and has been very reliable and easy to work with.
Allan Stern
— Stern Properties
Douglas Electric has a history of delivering quality projects, and their team is knowledgeable and trustworthy.
Karl Schuler
— Taylor the Builders
As a company that specializes in emergency Fire & Water Cleanup & Restoration, response time is vital to us and our customers. Douglas Electric has been able to provide us with responsive, quick, and fair service – from the staff that works in the field, to everyone in their office, especially Nicole. We trust them with our customers and our own building. Thank you Douglas Electric!
Andrea Necci
— SERVPRO of East Monroe County
Our Projects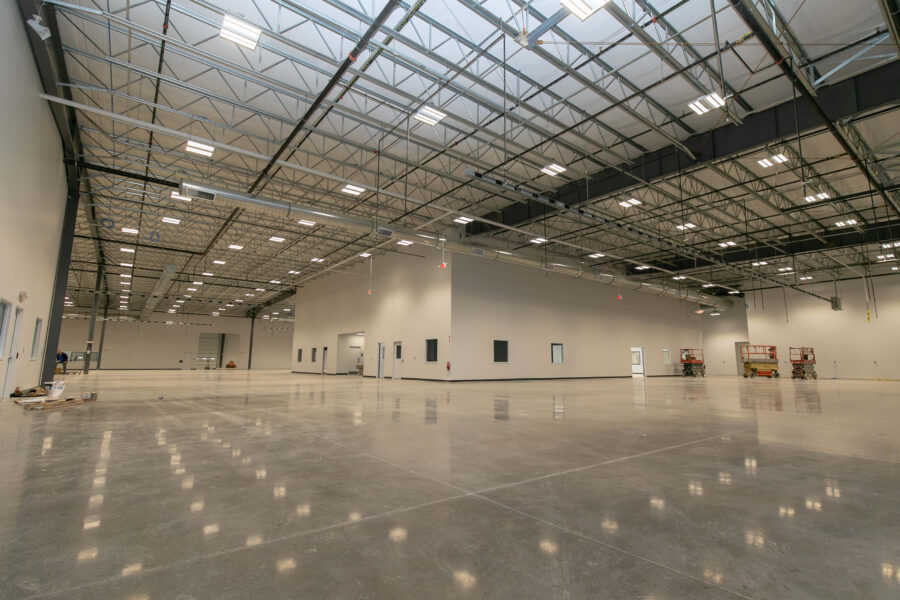 Commercial
Warehouse and manufacturing facilities will benefit from a project managed by Douglas Electric. We work closely with the business owners to understand their current and future needs to provide a properly lit space and adequate power sizing for their custom project.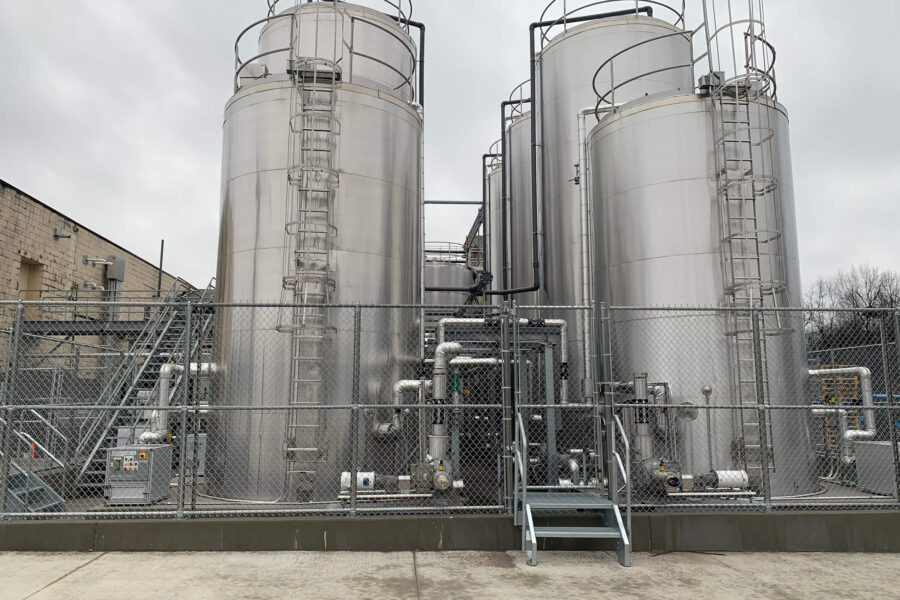 Industrial
When it comes to production lines or manufacturing facilities, time is money. Whether you're looking for service to existing equipment, installation of new systems, preventative maintenance, power quality testing or infrared scanning, we have the solution for your needs.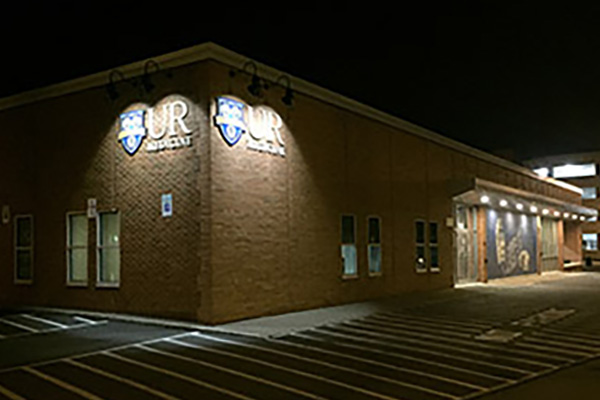 Medical
Our long history of working within the industry will benefit your project. Douglas Electric has an innate understanding of the code that has its own section on medical and outpatient facilities as it pertains to electrical, communications, and fire alarm installations. We will execute your plans with precision, save you time, money and frustration.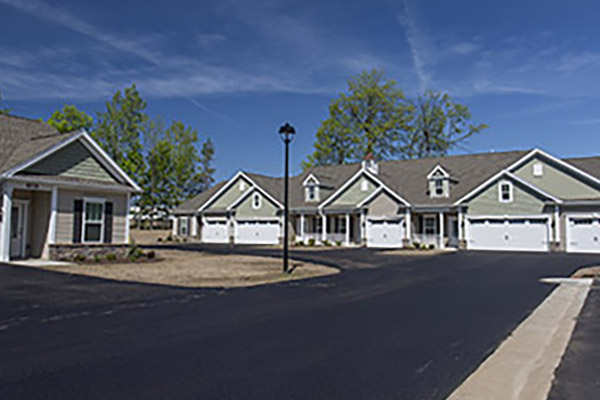 Multi-Family / Site
We understand how important proper lighting distribution, utility company transformer placement and power distribution is for your site plans. The Douglas Electric team works per the NEC code as well as convenience and necessity in every day living to complete each residential unit within an apartment complex, townhome village or multifamily dwelling.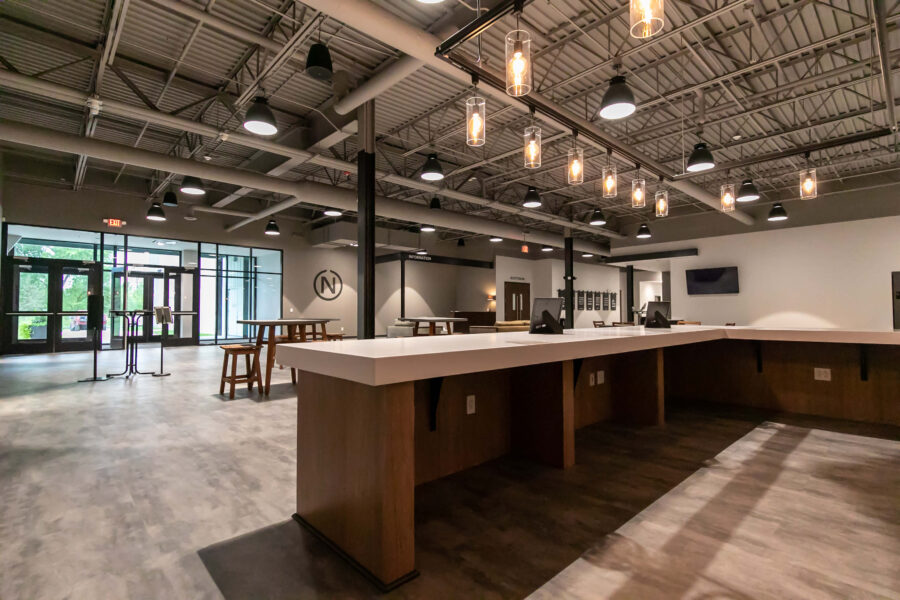 Non-Profit / Educational
Working within your budget and timeline is not a problem! Our team works tirelessly and efficiently to complete your project within your schedule. Safety is our number one priority always and we work with you to ensure minimal downtime for your organization.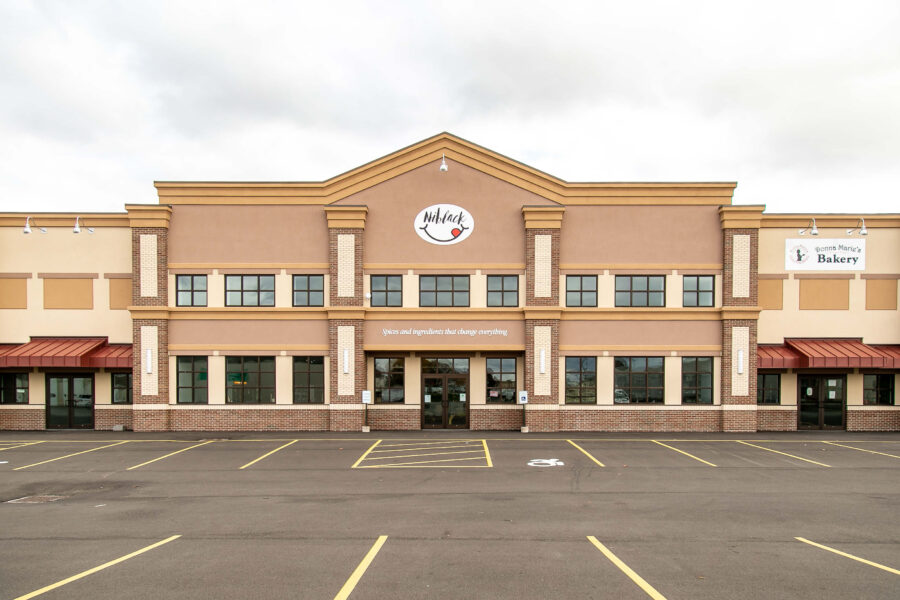 Retail / Franchise
Franchises are a special type of project that needs detailed focused technicians with a knowledge of the strict process and guidelines. Douglas Electric has a thorough understanding of the importance of national account guidelines to ensure that the consistency of the design and electrical detail is met.
Have questions?
Ask a specialist.
If you would like more information about our services, or if you would like to request a quote, please contact us today by filling out this simple form.
Do you need immediate assistance? We offer 24/7 emergency support at a reasonable price. Click here now to get in touch with our service department.