When it comes to security camera installation, business owners and homeowners have a lot of factors to consider. But one of the most important decisions is who to hire for the job. Many business owners try to save money by doing the work themselves or hiring an unlicensed electrician. This can be a costly mistake. Hiring a commercial electrician who is experienced in security camera installation is the best way to ensure your business is safe and secure.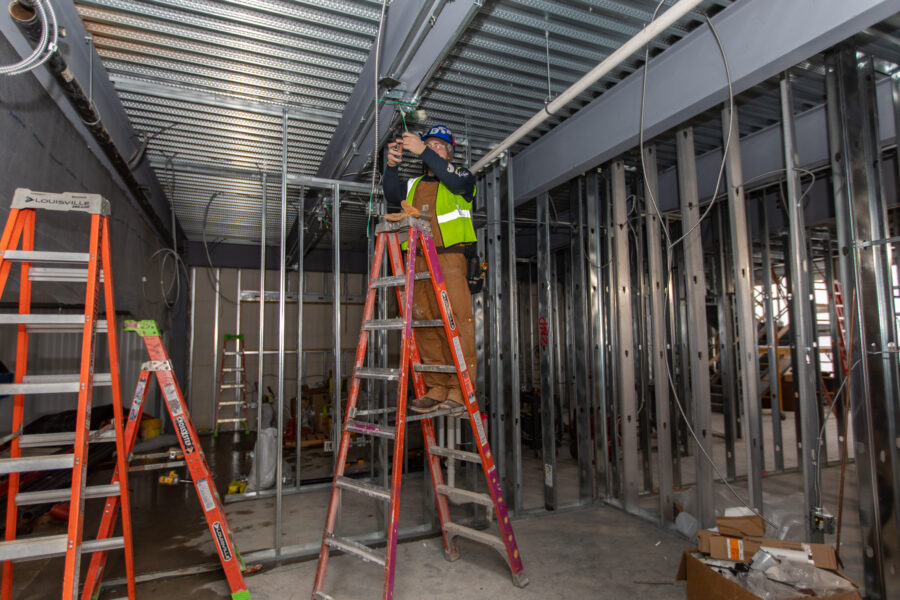 Reasons to choose a licensed, insured and bonded commercial electrician
When it comes to commercial electrical repair and maintenance, hiring an experienced professional is absolutely essential. Licensed, insured, and bonded electricians offer a number of distinct advantages over unlicensed workers, including:
Knowledge and experience: Commercial electricians have the knowledge and skills to address any electrical issue you may encounter. They also understand how to install security cameras properly, ensuring that your business is safe and secure.
Safety: Hiring a licensed electrician ensures that your property is protected from potential hazards, such as fires or shocks. Licensed electricians have the training and experience to properly install security cameras, identify any potential safety issues, and resolve them before they become major problems.
Insurance coverage: If something goes wrong during the installation process, a licensed electrician is typically covered by insurance. This ensures that your business won't be held liable for any damages or injuries that may occur.
Quality of work: Licensed electricians have the expertise and experience to do the job right the first time. This helps to ensure that your security camera installation is done properly, so you can trust that it will protect your business.
Warranties for service: Professional electricians often offer warranties for their work, so you can be sure that the job was done correctly and that any problems will be fixed quickly.
Up-to-date on industry codes and standards: Licensed electricians are required to stay up-to-date on the latest industry codes and standards, so you can be sure that your security camera system is installed in accordance with all applicable building and safety regulations.
How to find the right commercial electrician for your needs
Finding the right commercial electrician can be a difficult and time-consuming process, but it is essential to ensure that you are choosing a professional who is qualified and experienced enough to meet the needs of your commercial property.
Here are some of the factors you should consider:
Experience and qualifications: Make sure the electrician you're considering has the right amount of experience and is qualified to do the job.
Licensing and insurance: You should ensure that they are properly licensed, insured, bonded and certified by relevant institutions, such as organizations affiliated with the National Electrical Contractors Association (NECA). This protects you from liability should something go wrong during the installation process.
Cost: Consider the cost of hiring a commercial electrician, taking into account the materials used and labor costs.
References: Ask for references from past or current customers to get an idea of their experience working with the electrician.
Reputation: Research the electrician's reputation by reading customer reviews and checking out their website.
Communication: Make sure you feel comfortable communicating with the electrician, as this can make a big difference in a successful installation.
Contact Douglas Electric today for a free consultation
At Douglas Electric, we understand how important it is to keep your business or home safe and secure. Our team of experienced professional electricians can handle any and all of your electrical needs, including security camera installation. We're licensed, insured, and bonded, so you can trust that the work we do is safe and reliable.
Contact Douglas Electric today for a free consultation to learn more about how our services can help you. We are eager to hear from you and answer any questions you may have and provide you with the information and resources needed to make an informed decision.
Related Posts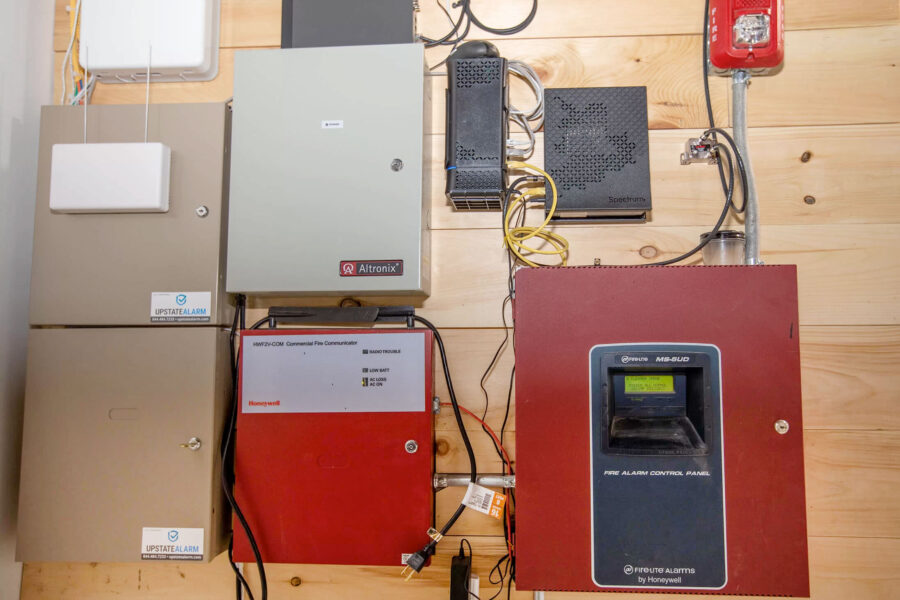 How Do Commercial Fire Alarm Systems Work?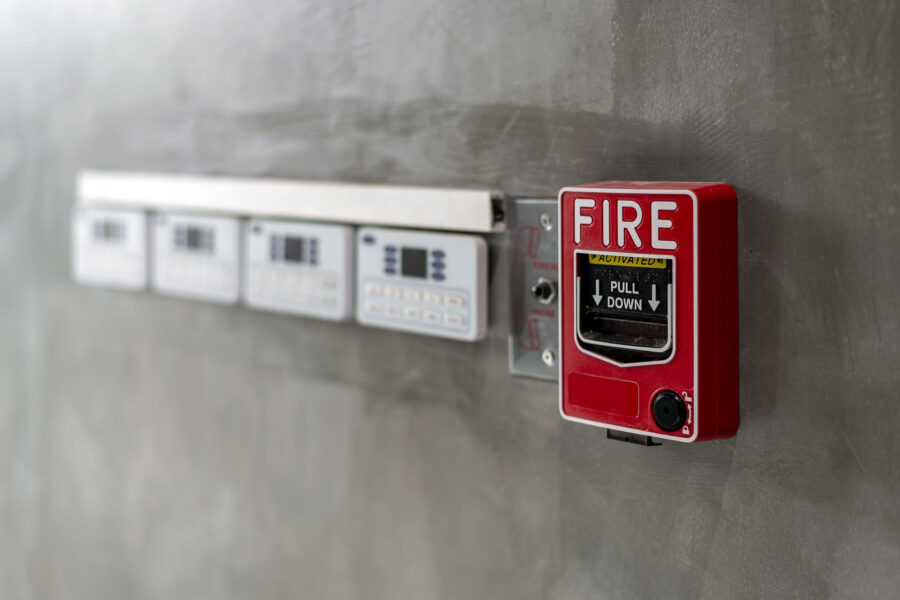 Best Fire Alarm System Companies: Ensuring Safety for Your Business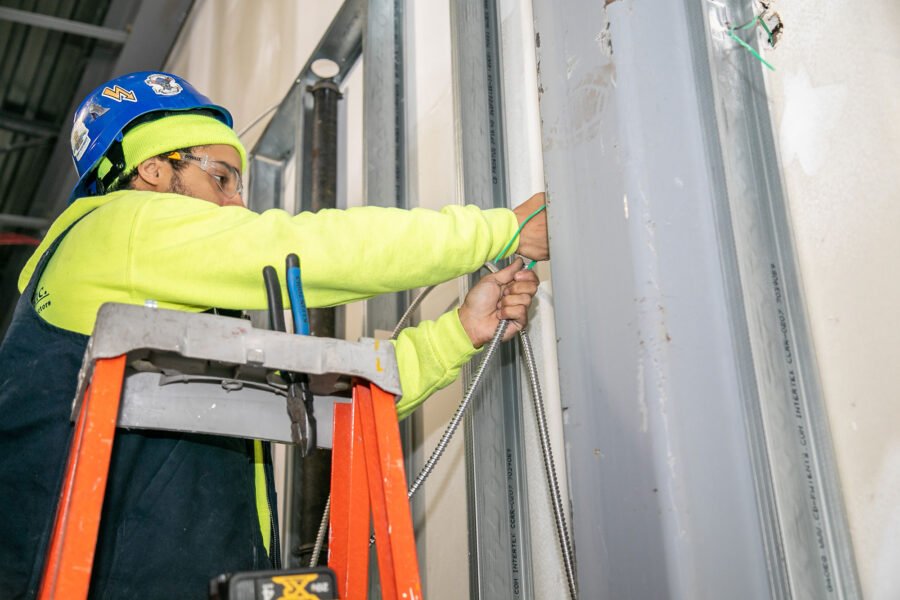 Access Control Installation: The Ultimate Step-by-Step Guide